Order your Collage videos here. They make great Christmas gifts!

We use one shopping cart & payment for DVD orders and another shopping cart & payment for HD Video Downloads.
The colorful DVD & case makes a great Christmas gift!
Note: This is a standard definition DVD; it's not an HD Blu-ray disk. If you want an HD version of Collage, check out our HD Video Download below.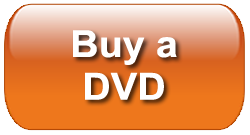 Orders placed now will ship within 5 business days via 1st class mail.
---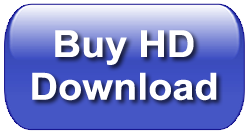 ---
Produced by Gerlach Productions
Distributed by GP Box Office
Order UK Collage programs from previous years here:
---
2018 UK Choirs Collage DVD ($18) Add to cart
---
2017 UK Choirs Collage DVD ($18) Add to cart
---
2016 UK Choirs Collage DVD ($18) Add to cart
---
2015 UK Choirs Collage DVD ($18) Add to cart
---
2014 UK Choirs Collage DVD ($18) Add to cart
---
2013 UK Choirs Collage DVD ($18) Add to cart
---
2012 UK Choirs Collage DVD ($18) Add to cart
---
2011 UK Choirs Collage DVD ($18) Add to cart
---
2010 UK Choirs Collage DVD ($18) Add to cart
---
2009 UK Choirs Collage DVD ($18) Add to cart
---
2008 UK Choirs Collage DVD ($18) Add to cart
---
2006 UK Choirs Collage DVD ($18) Add to cart
---
2004 UK Choirs Collage DVD ($18) Add to cart
---