Brother Wayne is a full-length movie about the extraordinary life & ministry of Wayne Smith from his birth to his memorial service. You'll laugh one minute & cry the next.
Watch Free Preview Clips Here
Read Customer Rave Reviews
Click to Order With 50% Discount

An excellently & most professionally produced documentary of Wayne's life. If you knew him or even knew of him you'll definitely want to see this.
David Waits
We use one shopping cart & payment for DVD orders and another shopping cart & payment for HD Video Downloads.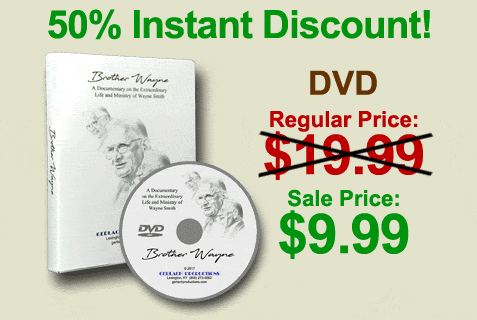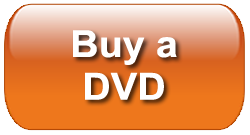 Orders placed now will ship within 2-3 business days via 1st class mail.
---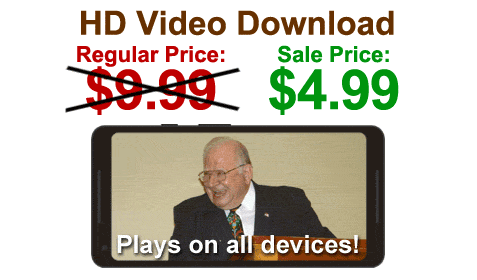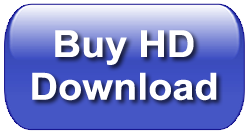 ---
We accept these forms of payment:

We use a PayPal shopping cart for maximum security.
Don't have a PayPal account? No problem!
Click "Pay without a PayPal account" during PayPal checkout.
Produced by Gerlach Productions
Distributed by GP Box Office
Running time: 97 minutes
Watch Free Previews:
Customer Reviews

I knew Bro. Wayne when my sister was a member of Southland and when she had surgery he came with Billy Kerr to take her to the hospital for a check up by her doctor. He was always telling funny...
read more
Velma Cornelison Lyons

Very comprehensive movie of Wayne's life. Professionally done with good blending of interview, commentary and historic footage. Includes some bonus stories that add to the main content.
Don Cork

I knew Brother Wayne years ago and he was a great help to me in ministry. This movie is most excellent and it gives us a picture of the man we loved so much as well as showing his...
read more
Herb Alexander

I loved this video. Heart warming, reminded me of all the times he spoke at our church in CA. He was the best joke teller, a gifted speaker with a passion for God's word. Learned a lot...
read more
Connie Watson

This is one of the finest documentaries that I have ever seen. Greg, you did a fabulous job putting all of this together. Thank you for all of your hard work! I pray that tens of thousands of people will...
read more
Jim Lloyd

This captures the Wayne B. Smith we all loved and adored. I recommend this to anyone that knew or was touched by Wayne.
Vickie Clevenger Willis

This is a great movie about the life of a great man!
Karen Jackson Hackney

We loved this movie about the life of Wayne Smith. You laugh and you cry and you realize just how special this man of God was on so many levels. Wayne's life story will inspire you for sure.
Steve Fair

I love it! It is really nice to have this CD. If your down in the dumps or bored or just having one of those day's, pop this in and you will feel better! Just like when Brother Wayne would...
read more
Sheila Kay Moberly Mondelli

The man, the memories, the privilege of knowing him personally resonates in this DVD. I was blessed to be in his home several times, work part time for him and attend the marvelous church that he helped to build....
read more
Mindi Thore

My wife and I really enjoyed this movie. It shows what a generous man and great Christian Wayne Smith was to so many people. We would recommend this movie both to people who want to know more about Wayne Smith,...
read more
Greg Kasten

It is a moving Story of Wayne Smiths Life. You will Laugh and Cry at the story Wayne gives and the story's that other tell of how they were touch by Wayne's Ministry to them..
John Hendershot

I was moved beyond words. Brother Wayne is a movie that I will watch again and again. It contains not only a beautiful telling of the life and ministry of Wayne Smith, but also a very personal interview...
read more
Steve Sams

A great man, full of love, joy and humility. What an inspiration!
David Adams

This is a wonderful and professional presentation of a great and precious man. It is well worth viewing and a great reminder of many precious memories.
Chuck Lees
this website on Facebook.
Click here to visit the Brother Wayne Movie Facebook page.